Ryan Gavin
Director of Marketing
Ryan oversees the marketing and communications efforts for House of Brokers. This includes comapny branding at a company level and consulting with agents on their own brands and marketing needs.
In his free time, Ryan loves spending time with his husband John, playing with his dog Herbie, cheering on Mizzou and KC sports, playing videogames, and performing in local choir and theater.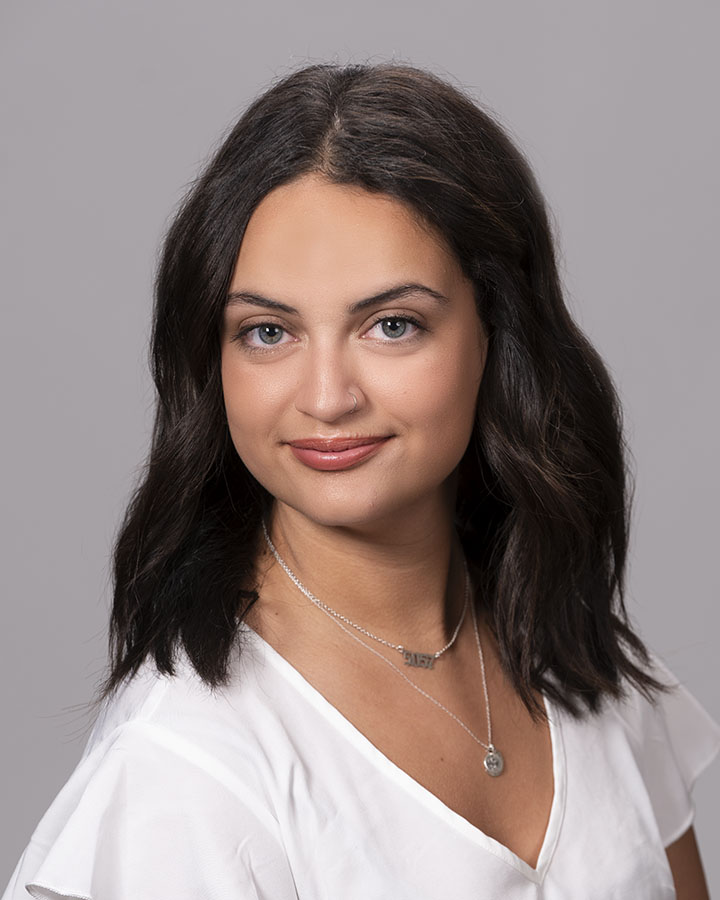 Alana Nyhart
Social Media Coordinator
Alana manages House of Brokers social media, creates and sources content, and responds to clients through these platforms. She also assists agents with content creation and graphic design projects both individually and for House of Brokers as a whole.
Outside of the office, you can find Alana hanging out with friends, trying new restaurants, or reading a good book. She loves traveling and experiencing new cultures and ways of thinking.