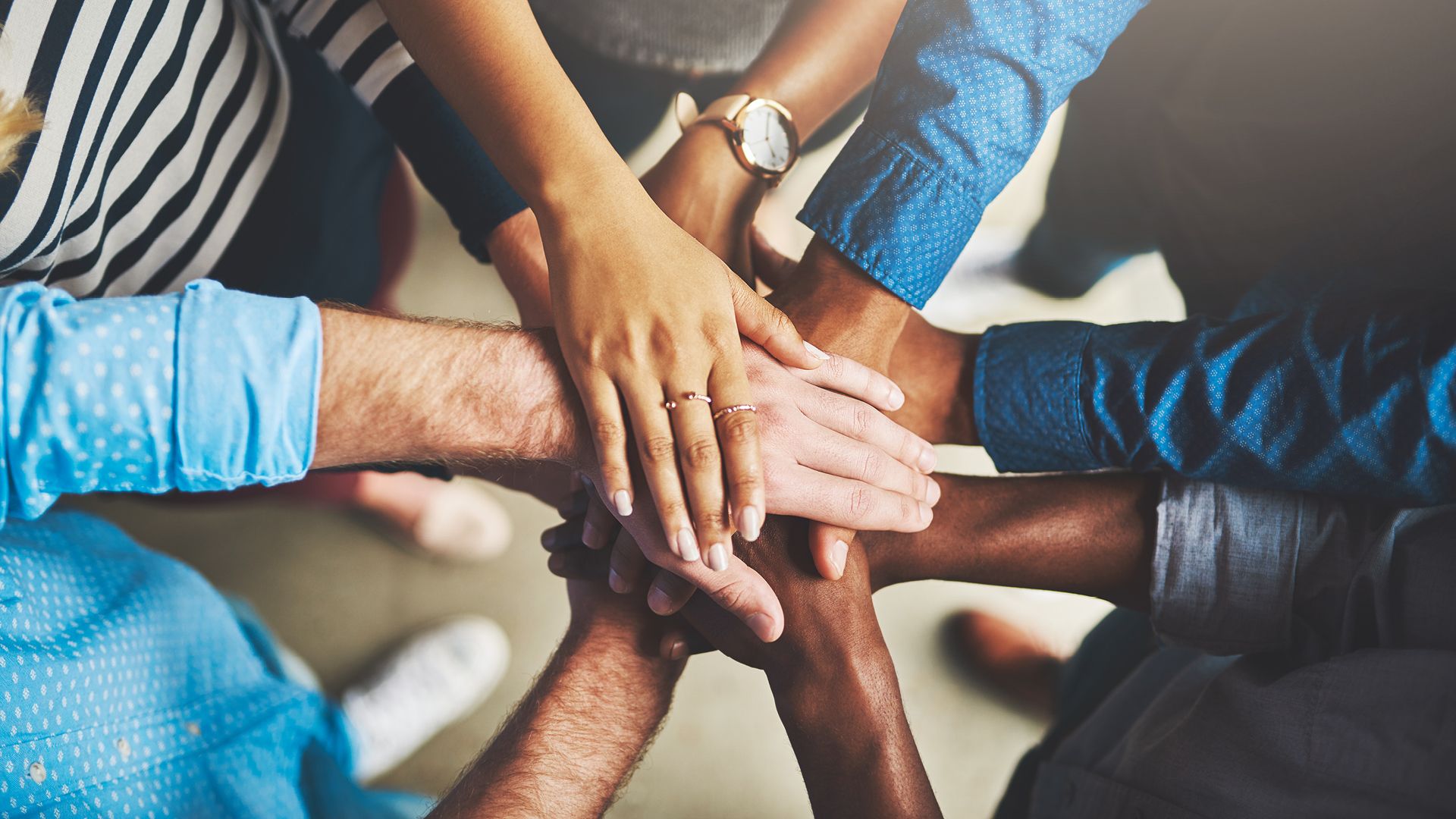 The Best Move You'll Ever Make!
We are a company of successful industry-leading real estate professionals, where a higher standard of service, communication, and commitment is never compromised.
With a strong full-time administrative team of 7, our brokerage has the resources to coach, train, and support our agents. We provide the environment where your business can reach its fullest potential with access to over 60+ knowledgeable, productive, and professional agents.
As a fiercely independent local business and a desire to be the best, we strive to provide the consumer with a better experience.
---
Why is House of Brokers the best move you'll ever make?
Knowledge is power
Set yourself apart from your competition. Surround yourself with our extremely knowledgeable, productive, and professional agents. Offering unparalleled education with individual & group training, a quality mentoring program, as well as access to industry-leading professionals. Your momentum to delivering an exceptional experience starts at House of Brokers Realty, Inc. The best move you'll ever make.
Learning is achieving
There are some things that just can't be taught on a test or in a classroom. Even successful agents strive to reach new goals. At House of Brokers, we understand the importance of training, coaching, and mentoring by an experienced team whose goal is to see you succeed. With our mentorship program, all new licensees will be assisted by a team of seasoned pros. They will educate you with a hands-on perspective, allowing you to grow your business at a much faster pace than going it alone.
Innovation never stops
Our technology and administrative support make it easier for our agents to provide great client service. This also allows you to work more efficiently from anywhere you desire. Further enhancing your success, you will be equipped with your own personalized agent website that feeds your CRM, individual marketing sites for each of your listings and so much more. Ready to learn more about the tools we have to offer and tour our campus? Click here to request your informational meeting below.
Part of something bigger
Columbia has been our home since 1981, and we are committed to the principles of fair housing and making a difference in this wonderful city and surrounding areas. Volunteering and giving back are how we contribute to those principles, which can be found at the core of everything we do. You will also discover that our philanthropic culture extends further than just the community in which we live, our company creates a nurturing and sharing environment so that you can enhance both your professional and personal lives.
---
From Just Starting Out to Seasoned Professionals!
Whether you are a brand new licensee, a solo agent, a seasoned team leader, or an agent who is looking to build a team, House of Brokers can help position you and your business for success. Upgrade your earning potential! Imagine aligning yourself with leading industry professionals, the possibilities are endless. Your momentum to a successful career starts at House of Brokers Realty, Inc. The best move you'll ever make.
---